-42%
-8%
Recommended
Video k produktu
Možné splátky
Zdravotnícka pomôcka (Registrovaná v ŠUKL)
+ Gift
Rating value is 5 of 5
Na sklade
Welcome to the Bioquant website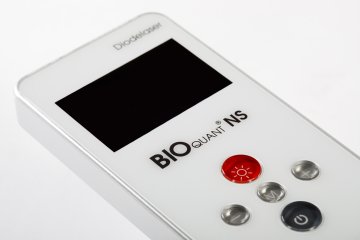 Suitable for use in medical facilities, hospitals, but especially in the comfort of home!
BIOquant® is designed for the whole family, for the healthy and sick, young and old, athletes and mentally working. We recommend it to everyone for a better and better quality of life, suitable for home use, as well as for use at home or in hospitals and treatment centers.
BIOquant® is a registered medical device according to the relevant standards.

The company Yalong Trade s.r.o has been engaged in the research and production of BIOquant laser devices since 2007. We have several patents, we attend congresses, exhibitions and we work and develop new devices based phototherapy.
Bioquant is the only laser for intra-carrier applications to receive MDD certification.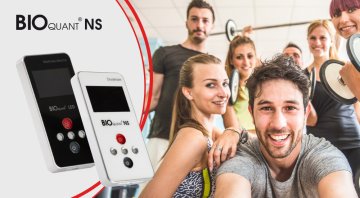 Cardiovascular diseases are referred to as diseases of civilization, which means that they are lifestyle diseases. When we are young, we have perfect blood, because the organism grows and takes everything it needs from food. When we grow up and for many years we are under the influence of negative factors, the processes of waste storage in the body begin. If a person does not get rid of them enough, the wastes accumulate in the body - they settle and cause diseases.
---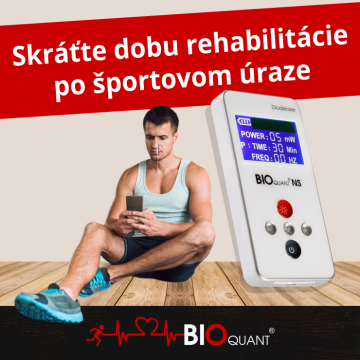 Laser irradiation of blood improves the properties of blood in terms of its ability to flow easily and unobstructed through blood vessels, allows better blood flow through improved blood viscosity and rheology further improves microcirculation through tissues, and thus creates favorable conditions for better strength and endurance.