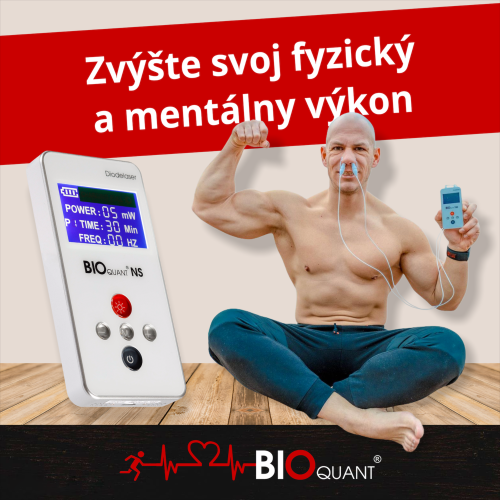 Bioquant and sport
Bioquant has already helped many athletes in their performance. It supports not only physical performance but also mental performance. With regular use, it supports:
better physical performance
increase in strength and endurance
faster regeneration.
When using frequencies, it better engages the brain in the performed sports performance. Attention, concentration, response speed, etc. are improved.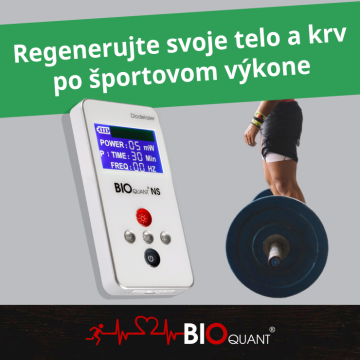 Sports performance is a state of the body in which the production of energy in stressed muscle areas increases, to which an increased amount of oxygen and energy must be transported to produce ATP. The heart then raises its heart rate. Bioquant helps by improving strength and endurance and shortening the regeneration time.
---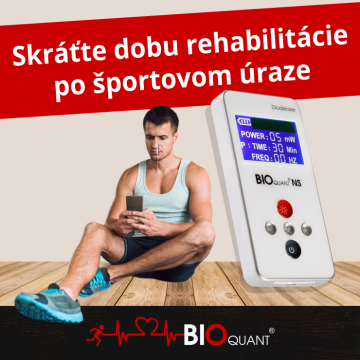 Laser irradiation of blood improves the properties of blood in terms of its ability to flow easily and unobstructed through blood vessels, allows better blood flow through improved blood viscosity and rheology further improves microcirculation through tissues, and thus creates favorable conditions for better strength and endurance.