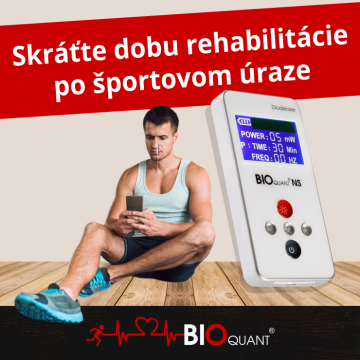 Laser irradiation of blood improves the properties of blood in terms of its ability to flow easily and unobstructed through blood vessels, allows better blood flow through improved blood viscosity and rheology further improves microcirculation through tissues, and thus creates favorable conditions for better strength and endurance.
---

The nasal cavity is an ideal place to apply a laser to correct blood rheology. Why is that so?
rich network of capillaries
rapid absorption of photons into the blood
area of ​​nerve endings
the possibility of regular irradiation
---

Acidification of the organism is a breeding ground for microorganisms. If we do nothing or neglect even one factor, over the years we will come to the conclusion that 90% of people have serious problems. As a result of the wrong lifestyle, we suffer from old age diseases such as dementia, Alzheimer's, and Parkinson's disease, cardiovascular problems arise, our blood condition deteriorates significantly, our organs deplete the supplies of components needed to compensate for acidification, until eventually, our body becomes acidic. In an acidic environment, parasites, yeasts, fungi, viruses, and bacteria thrive, and the immune system does not work normally.